Is your business doing well? How about your people?
Golden embeds self-care education, experiences and coaching throughout the week so your people can approach each day with renewed vigor and sense of belonging.
WHAT WE DO
What is Golden?
Golden is the company HR professionals turn to when they want to maintain—or regain—their "employer of choice" status. We provide wellness programming that focuses on improving the mental, emotional and physical well-being of employees and their families. By creating a shared experience, we help organizations boost employee engagement, build co-worker relationships and promote a culture of care and resilience. Golden also serves non-profits, individuals and families, as well as older adults and caregivers.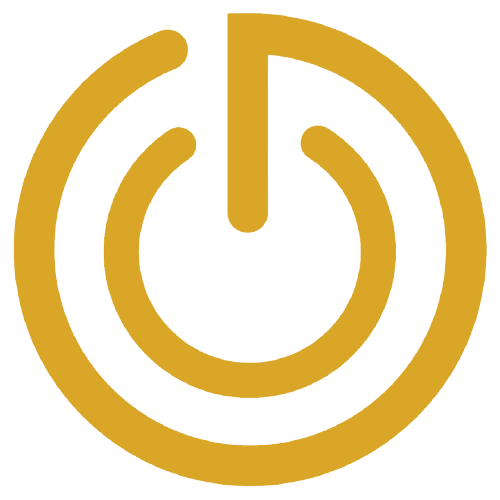 Step 1
Tell us about your organization. We'll give you our expert recommendations on specific programming.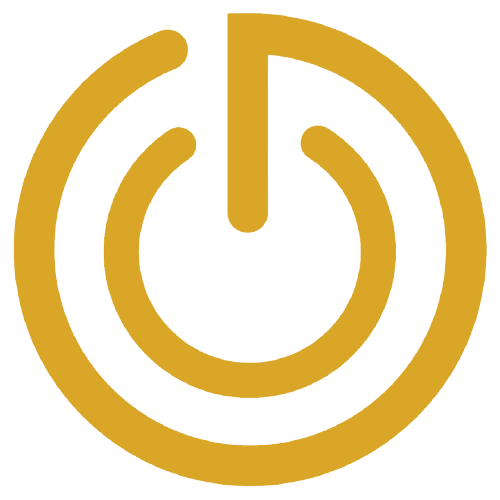 Step 2
Choose a combination of educational masterclasses, experiential practice sessions and/or one-on-one coaching sessions for your team.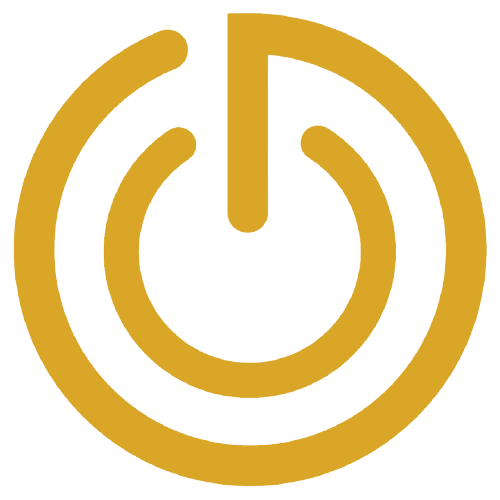 Step 3
You'll receive a custom-branded online wellness hub as well as weekly wellness tips to keep self-care top-of-mind.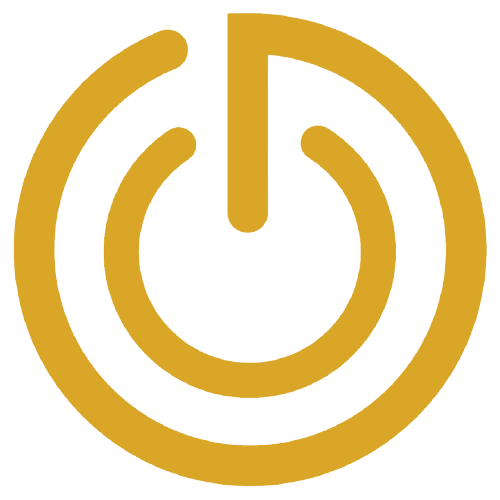 Step 4
The Golden team will create a custom engagement plan and we'll meet monthly to continue to grow and evolve your program.
All programming is offered both virtually and in-person (NYC).
Wellness, Education & Coaching
GOLDEN WELLNESS PROGRAM
Educational masterclasses
Our live, interactive and educational classes provide the science behind our wellness recommendations. These foundational classes arm your team the knowledge they need to build life-long healthy routines. We offer over 30 courses on topics like:
Build Your Own Self-Care Plan

The Science of Sleeping Well

Cultivating Resilience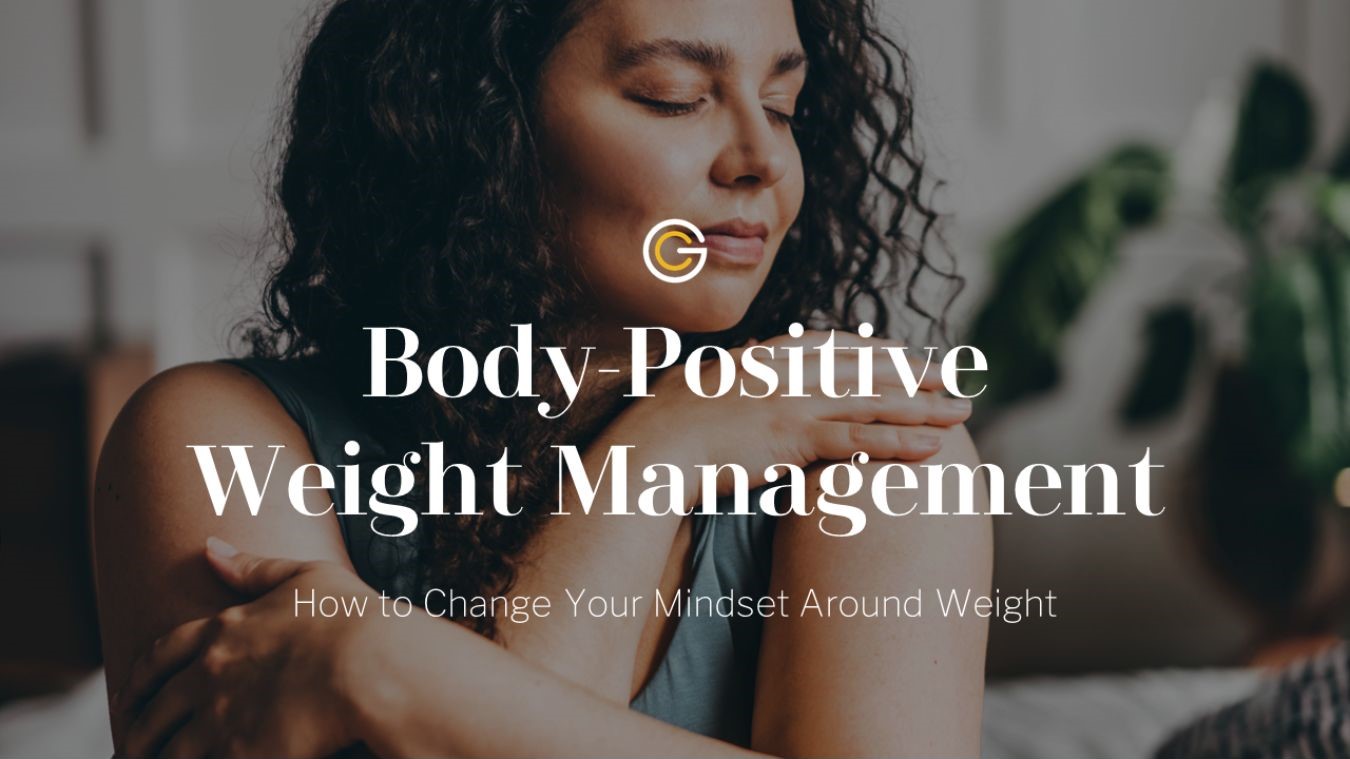 GOLDEN WELLNESS PROGRAM
Experiential practice sessions
Now that your team has learned the science behind self-care, it's time to put that knowledge into practice. With over 35 classes to choose from, your team will de-stress with classes like:
Guided meditation

Boot camp

Desk yoga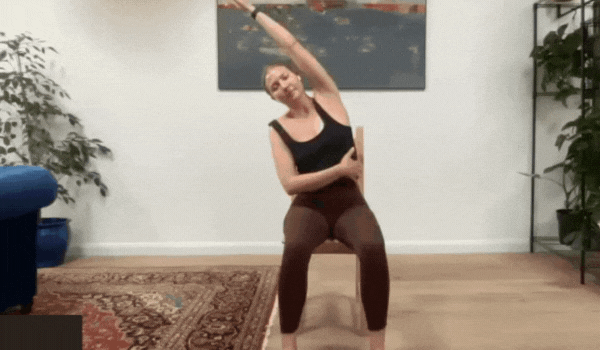 GOLDEN WELLNESS PROGRAM
One-on-one coaching
Give your team the ultimate personalized wellness plan when they meet one-on-one with a Golden wellness or nutrition coach. During these sessions, our experts help your employees to evaluate their current routines and make an action plan for areas of improvement.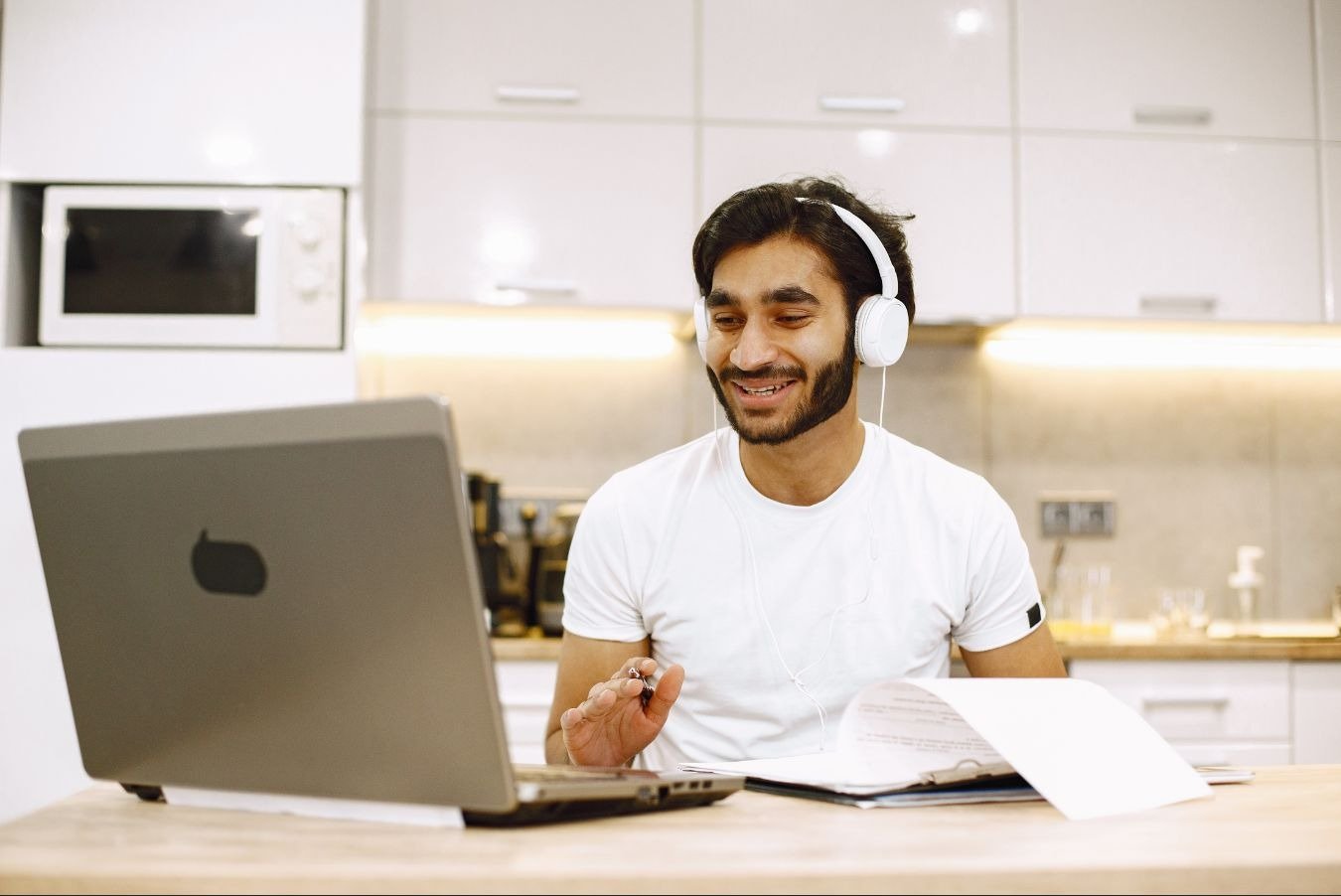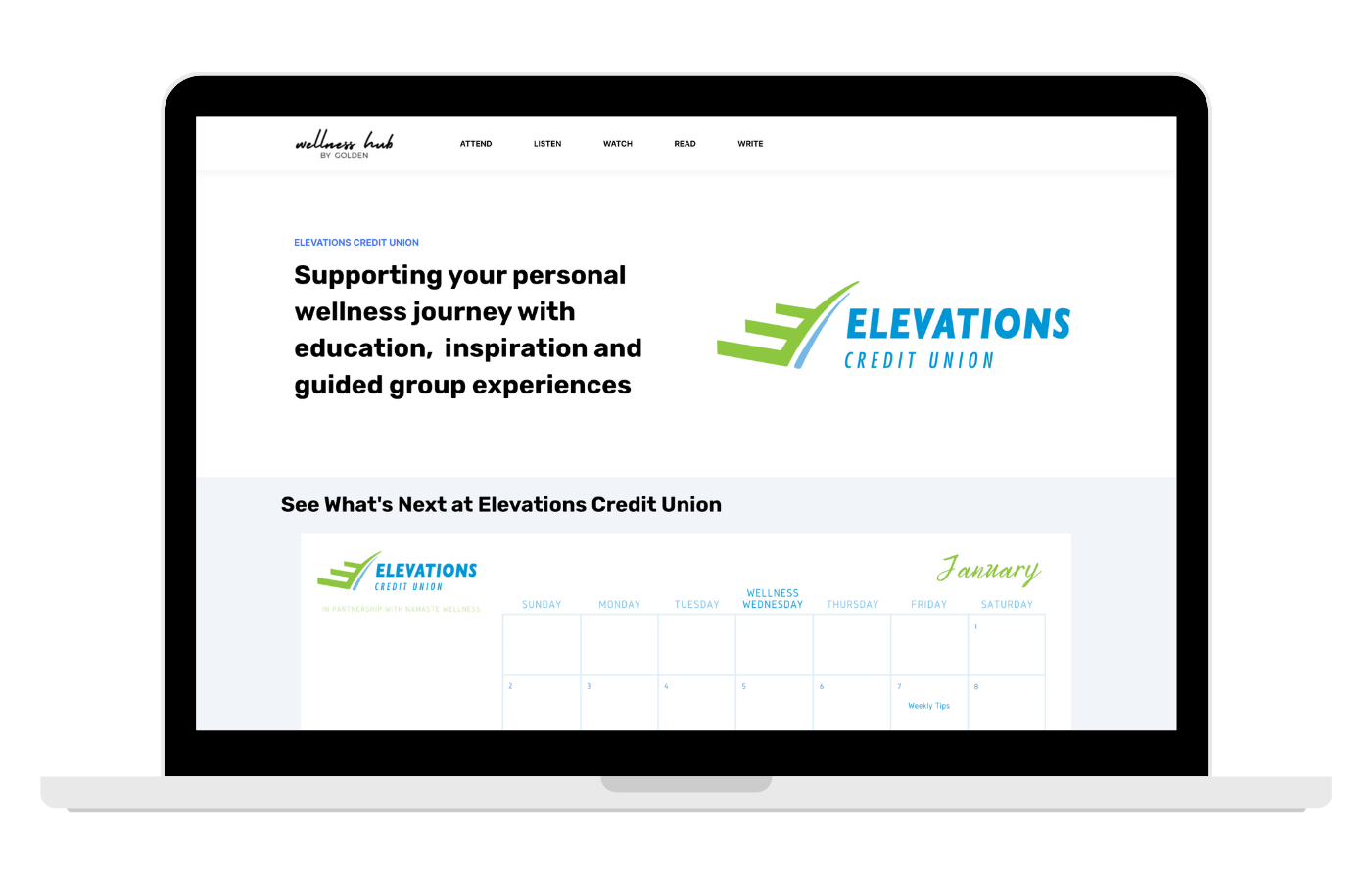 Online Wellness Hub
A website personalized for your organization to house all things wellness like class schedules, class recordings, plus bonus content like our 5-minute meditation series.
TAKE A TOUR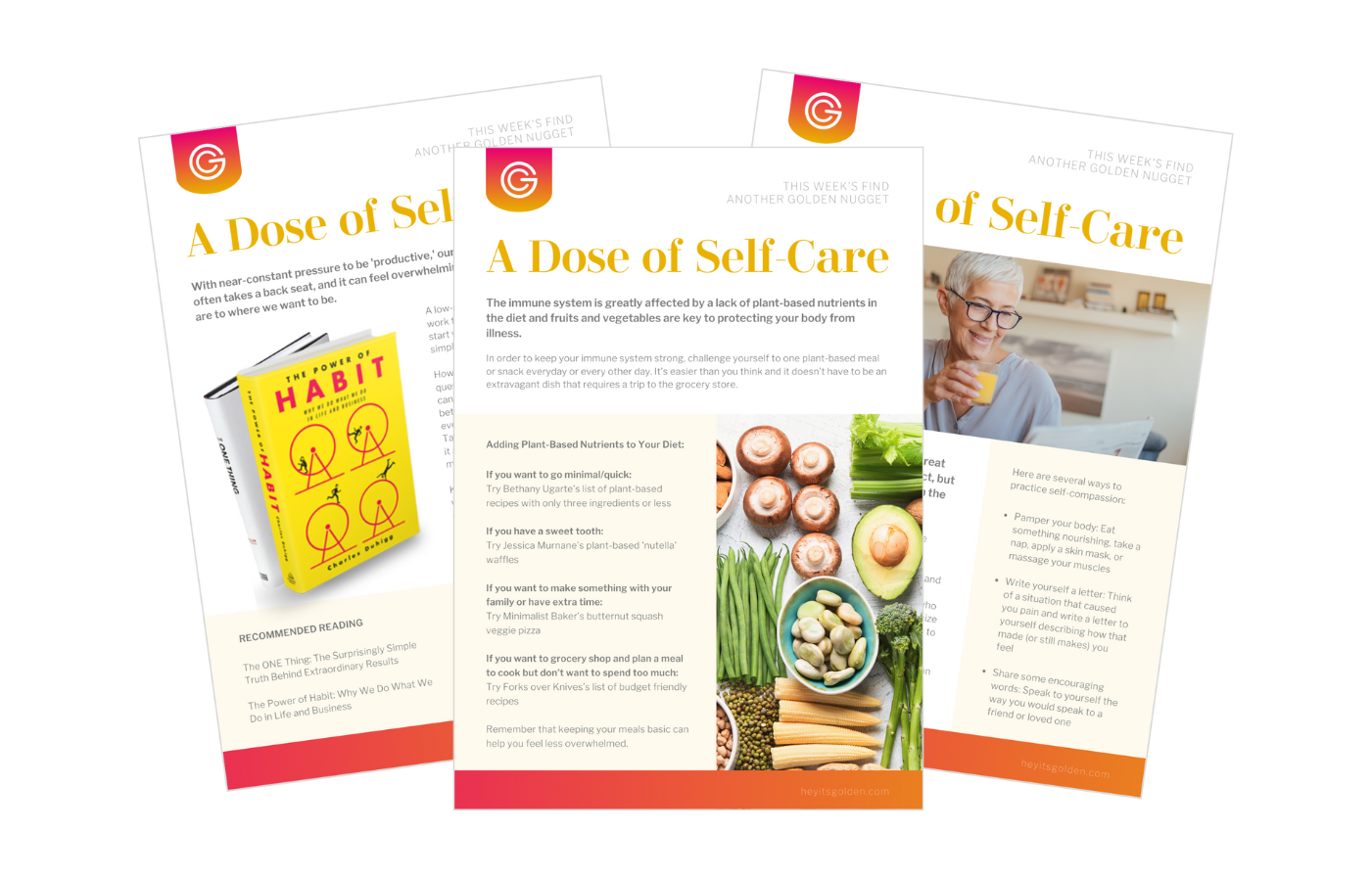 Weekly Wellness Tips
Easy-to-read one-page summaries that distill the latest wellness research into actionable advice. We release a new tip each week for your team to enjoy.
DOWNLOAD A SAMPLE
TALK TO GOLDEN
Ready to plan your workplace wellness program?
Schedule a call with a Golden program designer to discuss what wellness offerings make the most sense for your organization. We work with companies—and budgets—large and small and we are excited to learn how we can best support your team.
Have your team saying this about your wellness program:
I was so stressed and resistant to coming because I have so much on my plate, but today's class with Ben was exactly what I didn't know I needed. I left feeling calmer, more clear, and more positive.
Using these two techniques was wild. Never heard about the 2nd inhale. Totally worked. And panoramic vision- just wow.
Thank you. Wonderful session. I jotted down so many notes and will be transferring them to sticky notes for my monitor!
FAQ
A lot of companies want to know...
Are our classes private to our company?
To build community, enhance the culture and preserve the privacy of your team, your live classes are for your team only. Our clients get a truly personalized experience.
Who teaches your classes?
With over 20 years in business, Golden has a large network of wellness professionals all over world. Our esteemed instructors have been featured in magazines like People, ToughMudder, Shape and more.
Can our classes be offered in different languages?
Absolutely, we work with organizations across the globe and have instructors who speak multiple languages.
Can spouses and dependents take a class?
Of course. We know your well-being spans beyond your work life. That's why we encourage your family to join too.
Do you accept insurance dollars?
Yes we do and we believe employee wellness is a great way to spend those dollars.
We have a strict style guide. Can you work with that?
Of course! We brand marketing assets and the wellness hub specific to each client.
Keep in touch
If you're interested in receiving more information about Golden's corporate wellness programming, submit your name and email and you'll hear from us soon!