Founded in 2003, Julie Wald created Namaste NY after 9/11 to help individuals and organizations reclaim themselves from the trauma of that fateful day. While providing integrative coaching, and teaching yoga and meditation in the homes of prominent New Yorkers, leaders and captains of industry, Julie noticed the profound impact this work had on her clients. As research around the efficacy of wellness began to emerge, and Julie's clients saw the impact that this work was having on their lives and performance, clients began asking if these teachings and practices could be delivered to their employees to support well-being and drive performance. With a wealth of expertise and experience, Namaste NY soon became the wellness vendor of choice to the most successful companies in the world. Today, Namaste is Golden. Golden continues to serve ultra high performers and organizations, and has more recently expanded their reach to serve a geriatric population.
Meet Julie
A wellness practitioner for over 25 years, Julie Wald is the Founder and CEO of Golden, as well as an integrative executive coach and therapist. She is the author of the Amazon #1 bestselling book, Inner Wealth: How Wellness Heals, Nurtures and Optimizes Ultra-Successful People. Last year, Women We Admire named her one of The Top 100 Women Leaders in Healthcare of 2021. Julie holds a master's degree in Social Work from New York University and is a Certified Yoga Instructor, Meditation Teacher as well as a Reiki Master. She is also the mother of three teenagers and dedicated to using her knowledge and experience to address the widespread mental health challenges we are facing in our world today.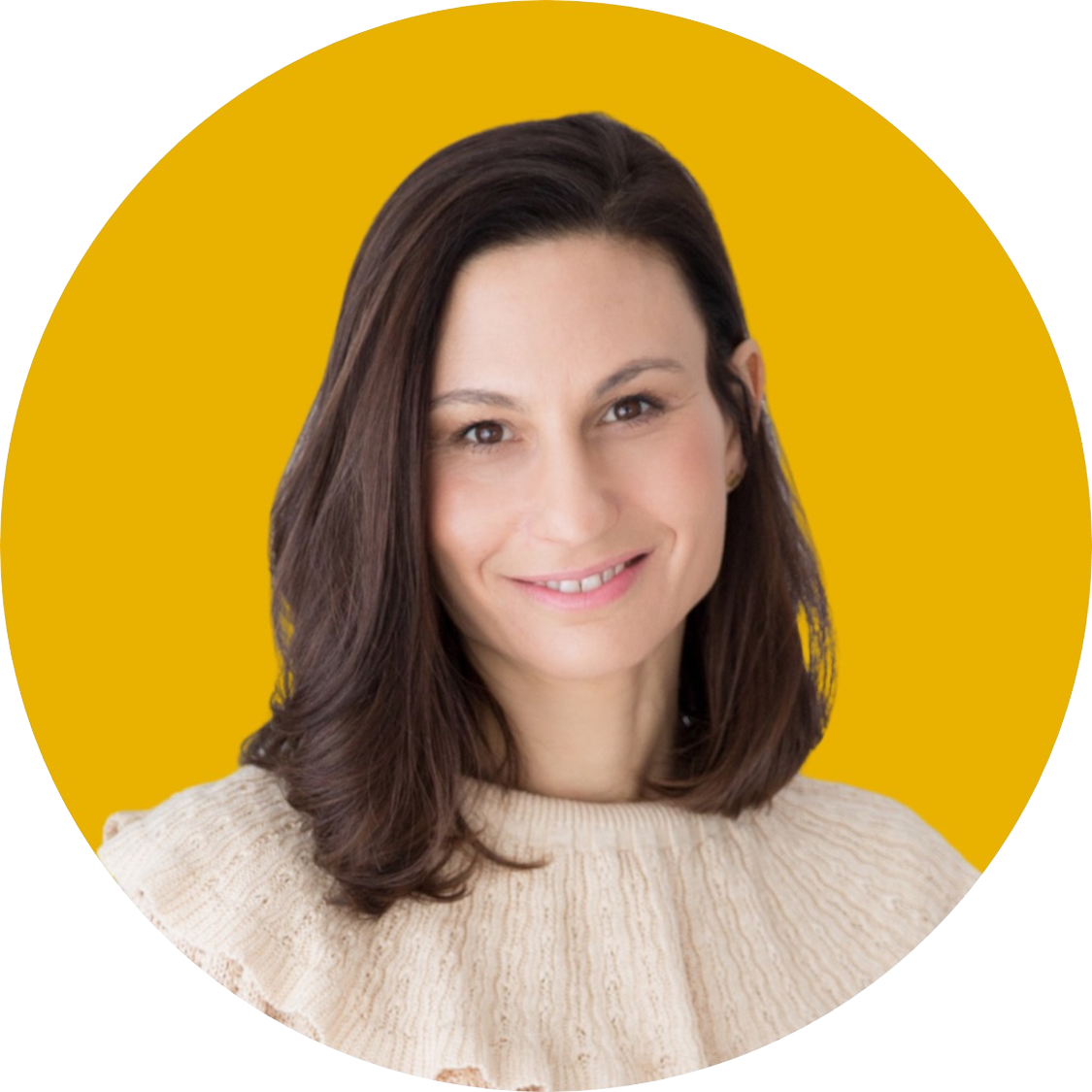 Our framework for teaching self-care is built on Golden's Four Pillars of Wellness: Movement, Stillness, Connection and Nourishment. Within this framework, we work with you to integrate powerful wellness practices into your life in a way that feels natural and doable for your busy schedule.

Movement helps both our physical body and our minds. It can range from activities like walking, running and swimming to dancing, HIIT, weight lifting and hiking.
Taking time to turn inward, find contemplative stillness and relax is essential to processing our emotions and showing up as our best selves. Stillness can be found in meditation, prayer or a good night's sleep.
Touch and connection are healing. Humans are social beings and are meant to feel connected to others. Foster connection by calling a friend or volunteering.
Nourishing your body is not only about eating healthy, whole foods, it's about doing activities you enjoy like painting or listening to music for example.